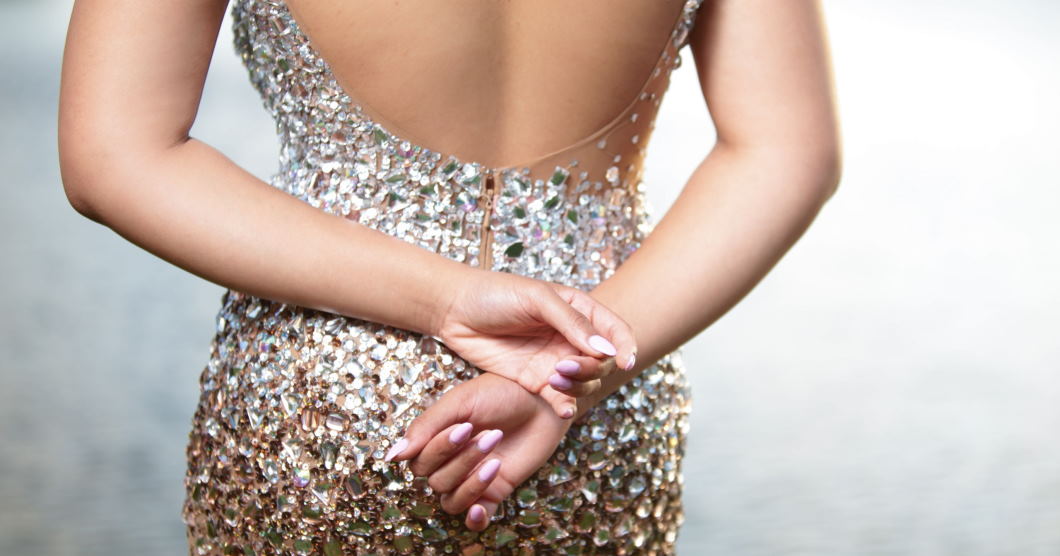 How to Match Your Nail Polish to Your Outfits for a Chic Look
Choosing the right nail polish color can be tricky, but it's important to get it right if you want to achieve a chic and put-together look. The good news is that you can follow a few simple tips to ensure your nails always complement your outfit. Read on for our top tips on how to match your nail polish to your clothes like a pro!
Perfect nail polish colors to match your outfit
When it comes to your nails, there are endless possibilities for color and design. But with so many options, it can be difficult to decide what to go with. So if you're stuck on what nail polish to wear, why not match it to your outfit?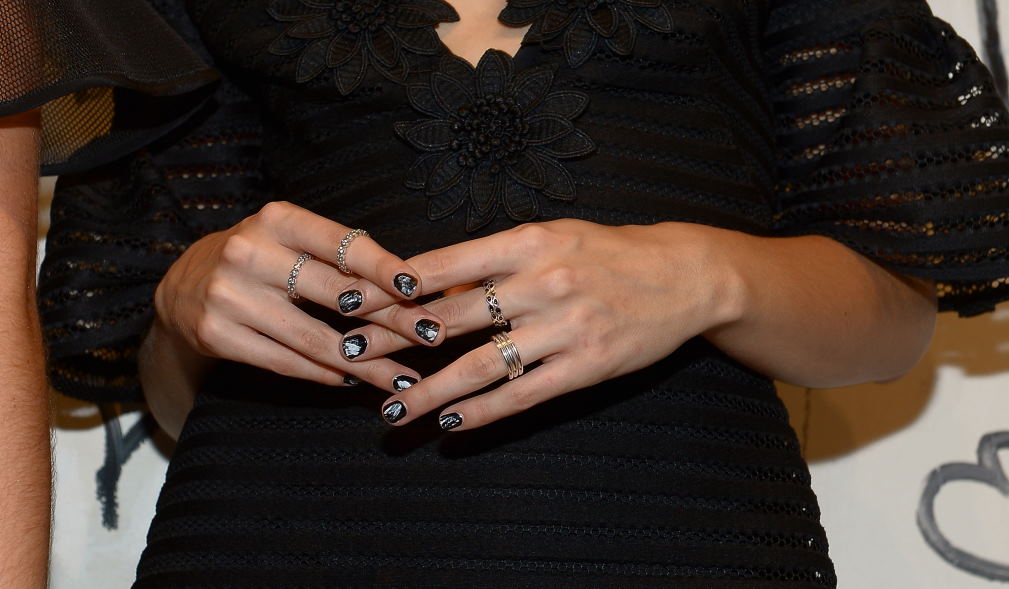 Here are some tips on how to match your nail polish to your outfits for a chic look:
Go for a classic red manicure if you wear a little black dress or other dark-hued clothing. Red nails always look elegant and sophisticated.
Choose a nude shade if you want your nails to blend in with your outfit. Nude nails are perfect for office settings or any other time you need to keep things professional.
If you're wearing something bright and colorful, go for a fun and festive manicure. Try a neon shade or glitter polish to add an extra flair to your look.
If you're unsure what color to go with, consider doing a French manicure. This timeless style looks good with just about anything.
Following these tips, you can easily find the perfect nail polish to match your outfit and achieve a chic look.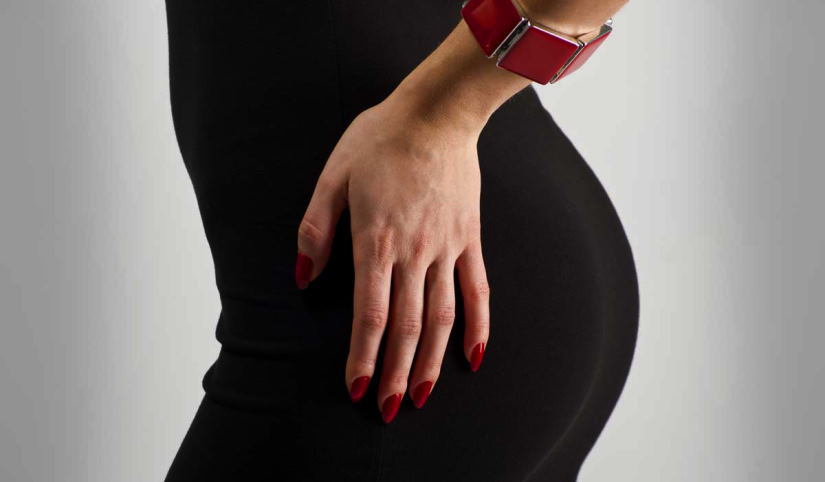 Nail polish colors that make my outfit look expensive
Nail polish colors can make or break an outfit. Wearing the right nail polish color can make your outfit look more expensive while wearing the wrong nail polish color can make it look cheap and tacky. Here are some great nail polish colors to make your outfit look expensive:
Nude – A nude nail is always chic and elegant. It goes with everything and makes your nails look clean and polished.
Black – Black is the ultimate power color. It always looks sleek and sophisticated.
White – White is also very clean and crisp looking. It's perfect for summertime or beachy outfit.
Metallic – Metallics are always luxurious looking. They add a bit of glamour and can make even the simplest outfit look more expensive.
Dark Red – A dark red nail is always classic and chic. It's perfect for a night out or a special event.