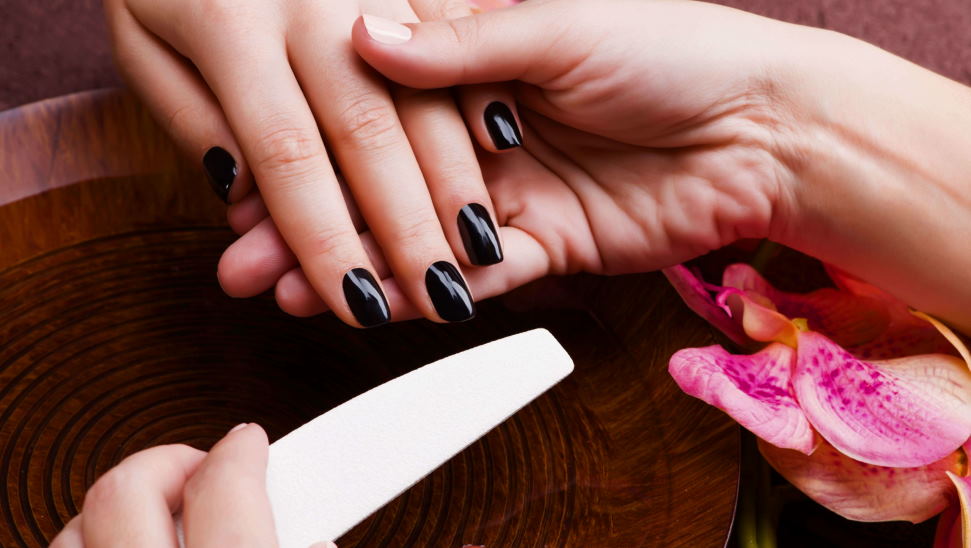 Ultra Glam Manicure: The Most Eye-Catching Nail Design Ideas
Your nails are one of the first things people notice about you, so ensure they're always looking their best! Whether you're going for a classic look or something more flashy, we've got you covered with our roundup of ultra glam manicure ideas. These nails will turn heads from negative space designs to statement glitter. So scroll through and get inspired for your next mani!
Ultra glam manicure tutorial: how to get the perfect nails
This tutorial will show you how to create an ultra-glamorous manicure that will turn heads wherever you go. You'll need a few supplies before you get started:
Base coat
Nail polish in your desired color (we recommend a rich, deep hue for maximum glamour)
Top coat
Silver glitter polish
Thin brush or toothpick
First, apply a base coat to your nails and let it dry completely. This will help your manicure last longer and prevent the polish from staining your nails.
Next, apply two coats of your chosen nail color. We recommend using a rich, deep hue for maximum glamour. Let the polish dry completely between coats.
Once your base color is dry, it's time to add the glitter. First, apply a thin layer of top coat to your nails, then use a thin brush or toothpick to apply the glitter polish. Start at the base of the nail and work your way up, being sure to cover the entire nail surface.
Finish with another layer of top coat to seal the glitter, and voila! You've got a gorgeous, glamorous manicure sure to turn heads.
Glamorous and ultra chic manicure ideas for a night out
When you're getting ready for a night out on the town, you want your nails to look their best. After all, they're one of the first things people notice about you. We've got you covered if you're looking for chic and glamorous manicure ideas.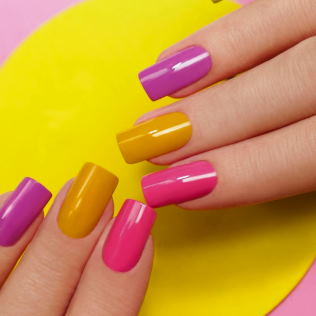 One of our favorite looks is a classic red manicure. It's timeless, elegant, and always makes a statement. If you want to add a little extra something-something to your look, try adding some gold or silver accent nails.
If you're feeling adventurous, why not go for a bold color? A bright pink or electric blue manicure is sure to turn heads. But, if you want to make a statement, go for a glittery or metallic polish.
Try a nude manicure if you're looking for something a little more understated. It's chic and sophisticated and goes with just about everything. Of course, you can also opt for a clear polish if your nails look natural.
No matter what your style is, there's sure to be a manicure idea that's perfect for you. So get creative and have fun!